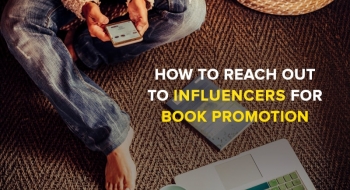 If you just started out as a writer, you should know how difficult it is to promote a book. This is because there is a great deal of uncertainty that comes...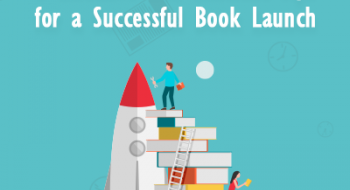 If there is one aspect of the book publishing process that both newbie and veteran writer fear in equal measure, it is the book launching phase. This is because a book launching is the very first time that you will show your work to the public.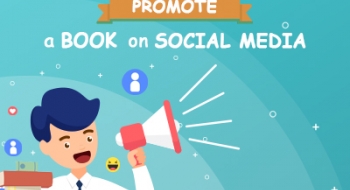 Endorsing your book is another step of your publishing endeavor, so make sure to exhaust all possible areas of opportunity in advertising your brand. Tap in to the multimedia noise and reach out to the online society. Learn the ways to promote a book on social media.
WRITERS REPUBLIC NEWS