MARKETING SERVICE
Learn how to be a top-selling bookseller through our in-depth strategies and marketing resources available. Maintain a good interaction with your audience.
Discover more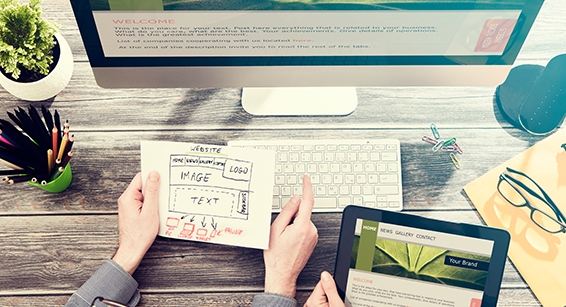 Web Design
Broaden your visibility online by putting up your personal manifesto. Writers' Republic has proposed a Web Design feature that will play its part in maintaining a reliable internet site and will serve as a venue for your intended audience to know more about your creation.
Book Launch Program
Book Launch Program facilitates you with your book marketing needs, including your constant communication or interactions established with readers. Let your brand stay in line with today's trend, in every media and digital platform.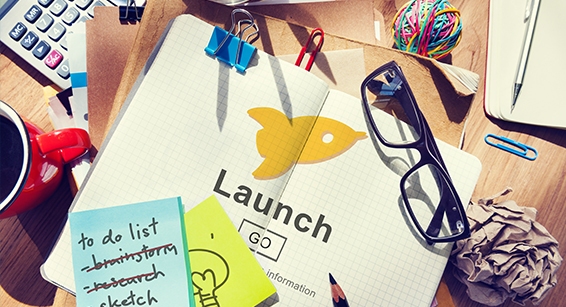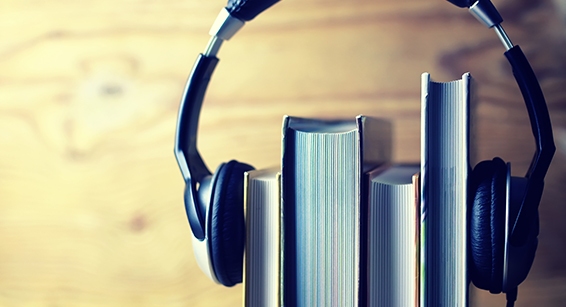 Audiobook Premium
If you can't capture your audience visually then Audiobook Premium is the perfect alternative! Audiobook, by all means, provides a quality convenience in absorbing your story while your audience are in the middle of doing something. This is also the best format to reach the visually challenged audience who are interested in discovering the world you have created through words. In the event that your potential audience don't have the ample time to read your work, then find a way to make it to your audience through audio recordings!
Book Video
Book Video caters to your needs by showing your viewers a glimpse of your book on screen. It allows you to show a trailer of your book plot based on the option you chose. Take part of the social media noise through creative media.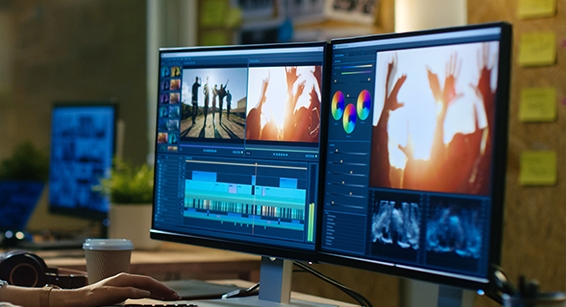 Now, you've covered the basics. Do you want to take your book marketing efforts to the next level?
An array of industry tested marketing services awaits you.
Click the button below to learn more!
You can also reach us at phone numbers 1-551-799-6008 or 1-551-799-6011 (10:00 AM to 7:00 PM EST Monday to Friday).
Discover more