4 Easy to Follow Tips for Writing a Children's Book
Writing a children's book is a great and fulfilling endeavor for any writer. It is not like writing any other type of book. You are writing for kids, so you will have to cater your writing according to their taste.
Children like adventure stories and problem-solving scenarios. To have your plot revolve around this theme would be an interesting storytelling framework. However, children are very impressionable; err on the side of caution when navigating themes and issues that are not kid-appropriate.

Here are 4 easy to follow tips for writing a children's book:
Take age into consideration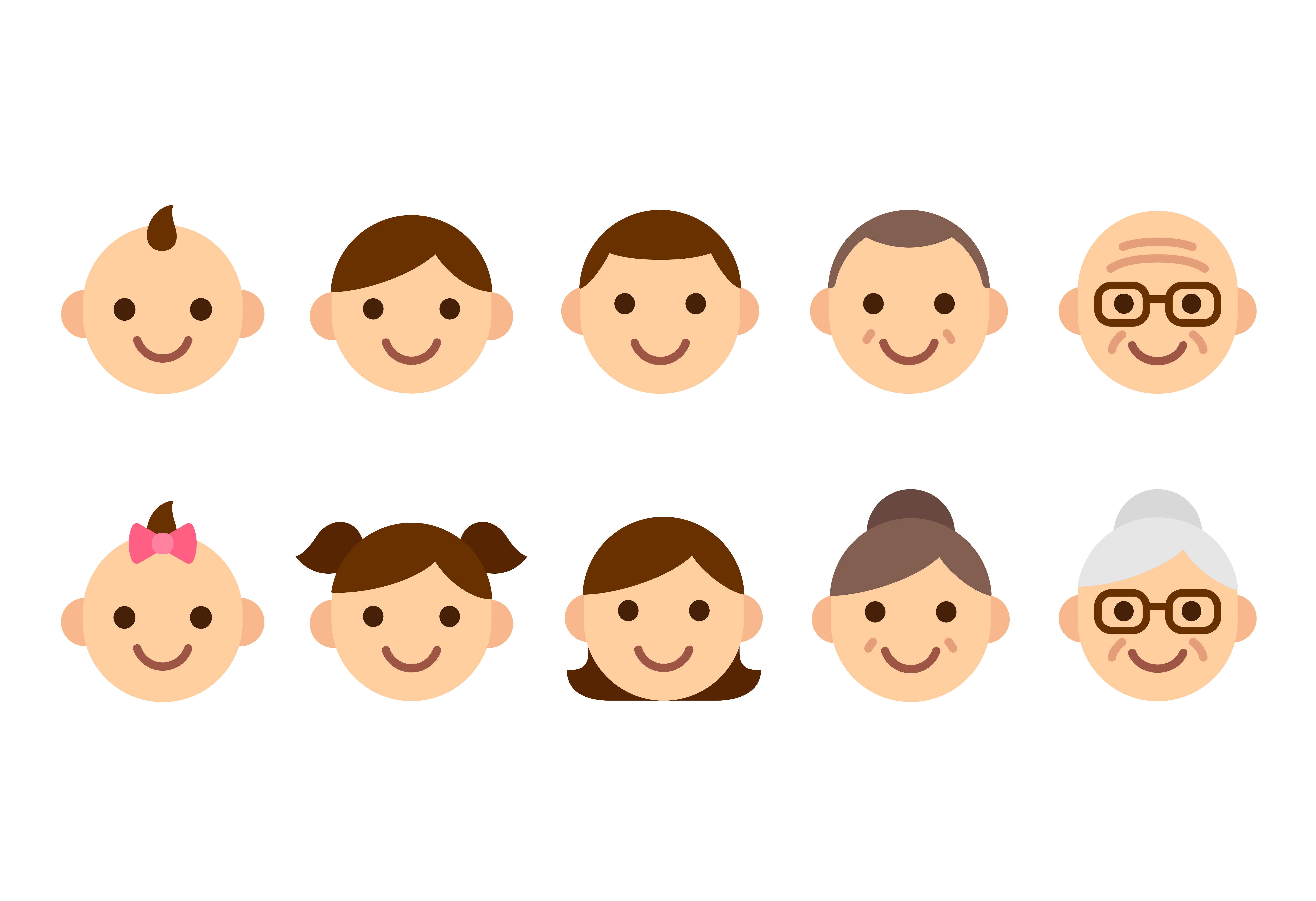 Children's book genre stretches to various age groups. So before you start writing your children's book, you should make sure that you know your target market.
You should decide. Are you going to write for toddlers? Preschoolers? Preteens? By stating your target market, you will be able to pattern your writing and book marketing strategy according to their needs and preferences.
It is important that your illustrations are of the highest quality possible. Your illustrations are a means to capture your potential reader's attentions. So make an effort to use good quality illustrations in your book.
If you have the artistic ability you can always try making your own illustrations. This can be advantageous because it can add a handmade quality to your work. But it is even more advisable to hire a professional illustrator, because they do this for a living and their skills are usually good.
Just make sure that you do a thorough background check on your perspective illustrators. Remember that you are going to spend money on these illustrators, so you should choose the best one possible.
Remember you are writing for children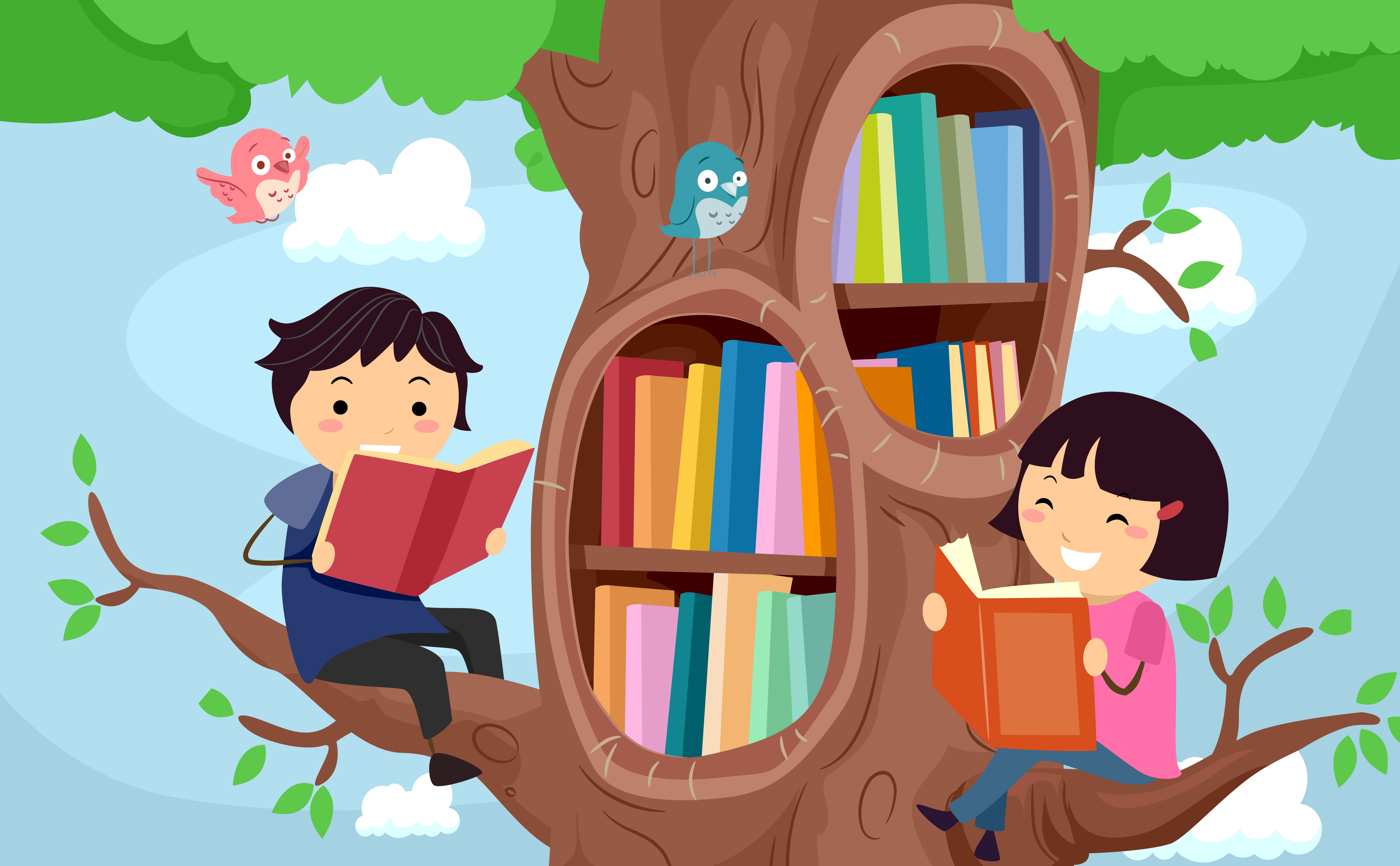 Be very careful that your writing is free from violence, profanity or any mature themes. This is because kids are very impressionable.
And they usually emulate what they see or learn from books. So it would really be damaging for the children who read your books, if it is full of profanity or disturbing themes. And seeing as it is usually the parents who chooses what books their kids read, it can also prove damaging to your reputation as a writer.
So when you write your children's book, you should make sure that the themes you are writing about are appropriate for children.
Write for the parents as well
If you want your book to sell well, it is important that you write for the parents as well. Try to incorporate educational concepts and life lessons into your children's book.
By doing so, you will show the parents that your children's book is a good influence and should be a worthy read for their kids.
You've gone through the writing process and finally have finished your children's book. So, what's next? Like any other writer who aspire to inspire, the following route is to publish your book. You can partner with Writers Republic in fulfilling your publishing goal. To discuss more about your book and what service or package best suits your publishing needs, please contact us. You can also read Writers Republic reviews to know more about us and what our published authors say about us.