Succeeding as a writer is no easy feat. This is because a writer's path is fraught with obstacles. So if you have a friend who wants to become a great writer, he or she has a lot of work to do.
Not only are they expected to put in a great deal of time, but they will also face a lot of competition. And in turn, it is apparent that they will need all the help they can get. So if you want to help them succeed, you will need a great strategy.
Here are 5 easy to follow ways you can support an author: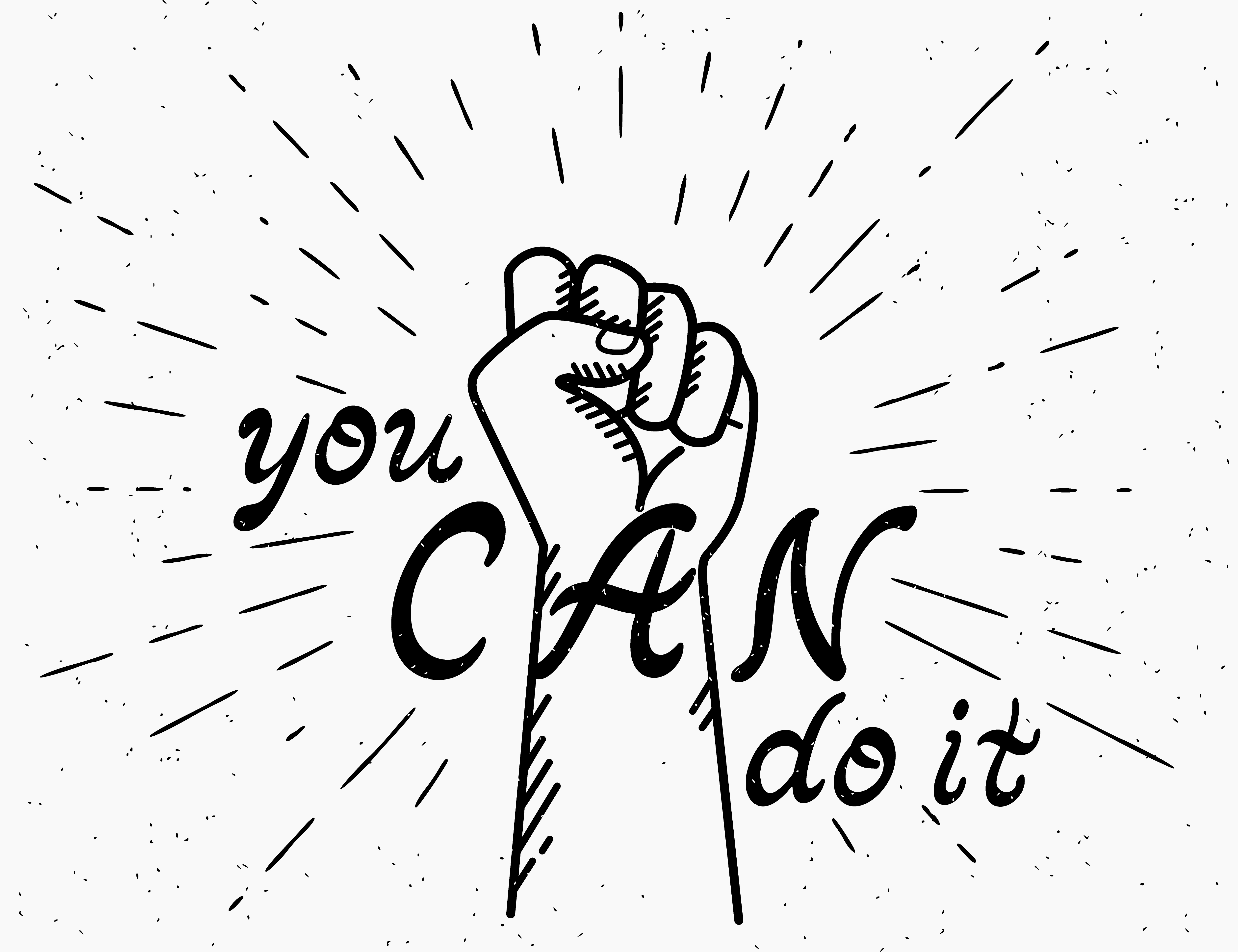 As it was stated earlier, being a writer can be quite a challenge. And it can be nerve-wracking for authors to release a book for the very first time. Therefore, it's best that you should give them as much moral support as you can.
Encourage them. Read their work and give them honest critiques. And if they get discouraged, boost them up with a pep talk.
Being a writer is a tough prospect and it always helps to get a kind word of encouragement from a friend or two.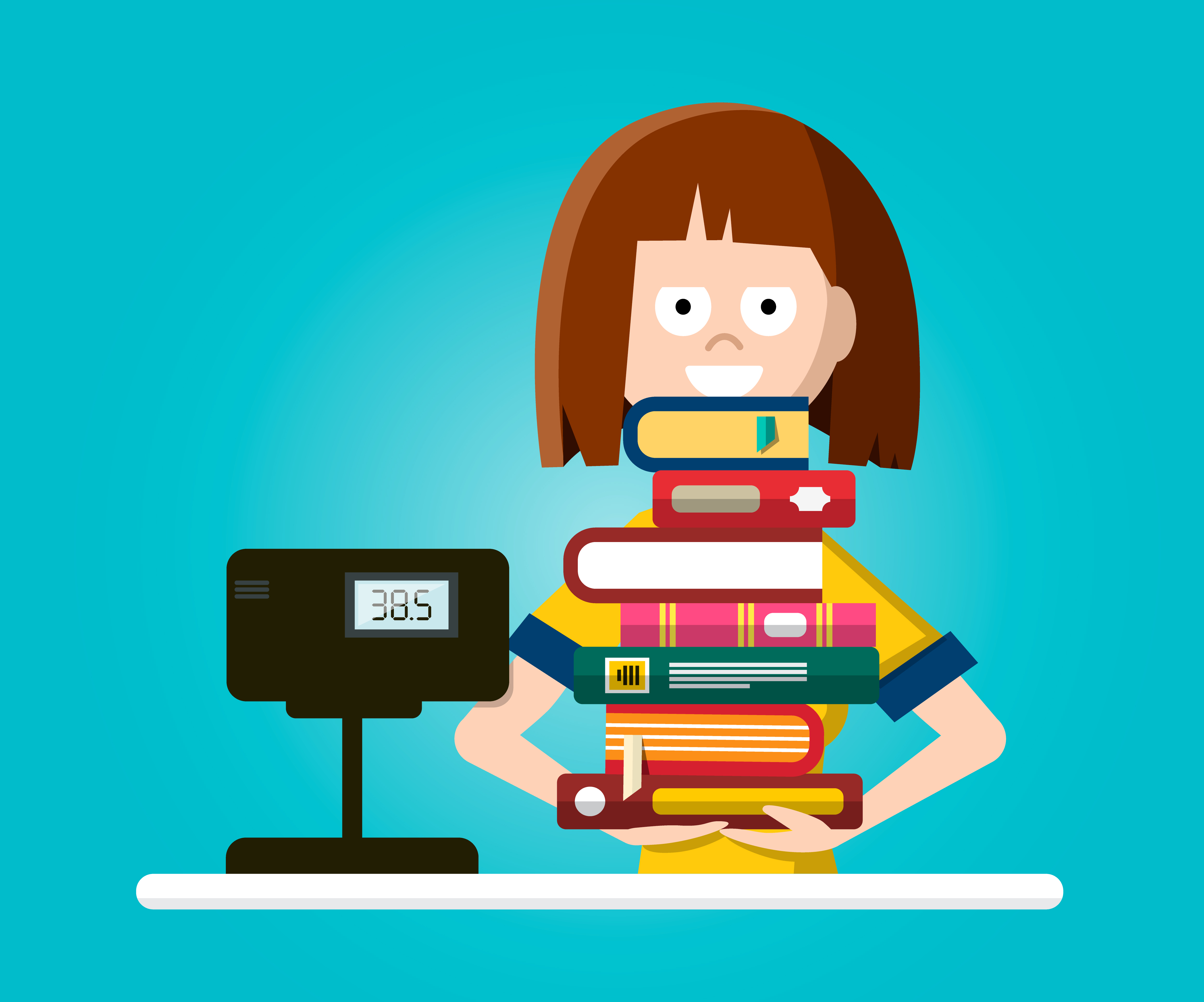 It goes without saying that you should buy their book. Your author friend would most likely have spent months on this book. And a small fortune to market it.
So if you want your friend to succeed as a writer, then you should buy as many of his or her books as possible. You can then give them away as gifts. By doing this, you will not only help contribute to book sales, but you will also help expand the book's readership.
Spread word of their work
Word of mouth marketing has always been an effective marketing technique. So it always pays to tell as many people about your author friend's work. You can tell people at work, or you advertise the book through your Facebook or Instagram account.
You can also consistently Tweet about the book. When it comes to book marketing, the more people hear about a book the better. So just keep spreading the word.

Book reviews are not as high-tech as their social media counterparts, but they are still very effective. This is because book reviews are considered a form of affirmation by potential readers. So if you want to support an author, you should really write a book review.
By writing a book review, you will be able to point out the book's many good points. The only setback is that you have to be wholly honest. So if there are any weaknesses in the writing or overall story, you will need to be honest as well.
You can write your book review through online writing communities, retailers, or through your own blog.
Write about their work through your blog
Aside from writing a book review, you can also spread the word of their book through your own blog, if you have one. This is very effective because you would most likely have a following of your own. So by writing content about your author friend's books, you can point out its good points and have your following buy the books as well.