Are you thinking of getting a publishing deal? Do you want a deal with a well-known traditional publisher? If you do, you should know how to make a great book proposal.
But what is a book proposal? It is a 15-50 page manuscript that is written in place of a real book. It is used to convince editors to invest in your book.
But before you start writing your book proposal, you should have a clear-cut plan.

Here are 5 Great tips for writing a book proposal: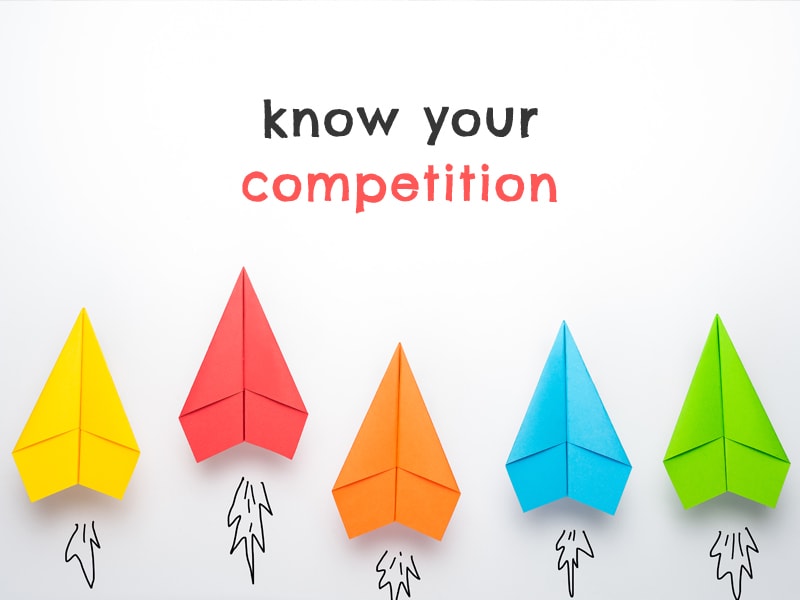 Before you make your book proposal, it is always a good idea to know your competition. Remember that there is a multitude of writers coming out of the woodwork. And there is also a myriad of already established authors in your chosen genre.
So do your research first. Try to identify your most likely rivals and state in your book proposal how you stand apart from them. Think of this as a way to show your potential publishers that you won't get overshadowed by the competition.
Do your market research thoroughly
Aside from knowing your competition, it is also a good idea to conduct thorough market research. Take your chosen genre into consideration. Is it an already popular genre? Will the publishing house have to do a great deal of marketing?
What does your book have to offer? What will make it stand out in the current market? Before you even make your book proposal, you should do your research as thoroughly as possible.
Create a great author platform
If you want publishing houses to be interested in your work, it always pays to have your own author platform. From there you could post examples of your work; these examples could be poems, short stories, or articles. Apart from this, an author platform could also serve as your online marketing vehicle, an online bookstore, and an exchange platform among fellow writers to name a few.
It could be just about anything, just as long as it shows your skills as a writer. It would also be advantageous for you if your author blog has a respectable number of followers. This would be a sign to your potential publishers that you already have an existing fan base.
When you make your book proposal, it is very important that you have a chapter outline. Chapter outlines are particularly useful for text-heavy manuscripts. When writing a chapter it is a good idea to write a short summary of events, concepts, and their effects on the story as a whole.
By creating a chapter outline, you will be able to give your manuscript more structure and help the editor keep track of the overall story.
Aside from selling your manuscript, it is also important that you sell yourself to the company too. Talk about your background, your accomplishments, and the reason you started to write. Remember, most publishers are very picky.
And aside from making your manuscript as appealing as possible, you should present yourself as a worthy author who can create great work. So talk about yourself, and show the publishers that you are worth their time, resources, and support.