The ABPA Is Taking a Thorough Look at Non-Fiction Trends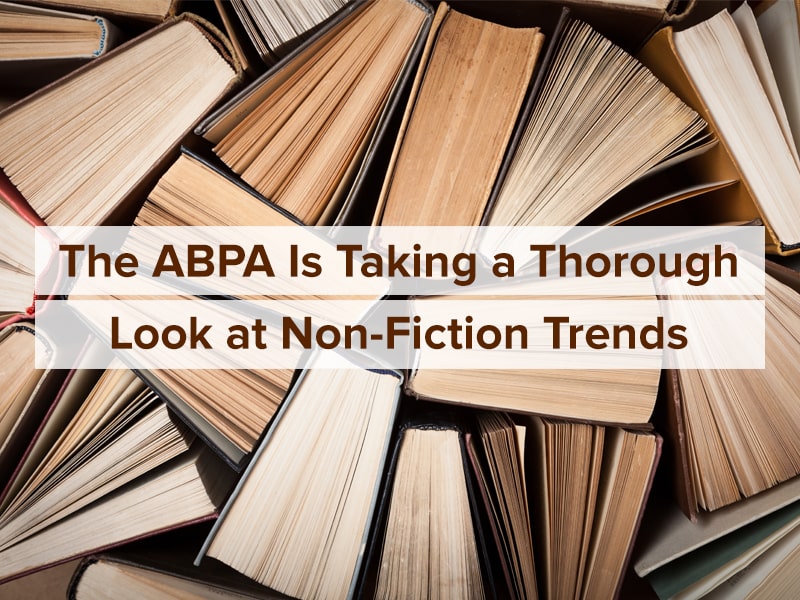 Just recently this December 12, 2019, the ABPA or American Book Producers Association held a panel in New York City. The panel comprised of four well respected book editors namely Becky Koh, Marisa Vigalante, Samantha Weiner and Angelin Borsics. Throughout the event they discussed non-fiction trends and how they will affect the coming year.
It was stated by Becky Koh, the publishing director at Black Dog and Leventhal that among the non-fiction titles that are selling well, The Elements by Theodore Gray is her publishing house' all-time bestseller. The illustrated book has been printed into 26 languages and has inspired several new science series at the publishing house. Abrams senior editor Samantha Weiner pointed out several trends such as social media, progressive politics and feminism to be on the rise.
Marisa Vigilante is senior editor for Hachette's Health and Science imprint Little Brown Spark and she highlighted health to be a non-fiction book trend. She also cited Christy Harrison's new book, Anti-Diet as a great example of these trends. The book examines the sexist, racist and abusive environment of dieting culture.
Angelin Borsics was yet another panelist for the event. Borsic is a senior editor for Clarkson Potter, and she highlighted Home Edit by Clea Shearer and Joanna Teplin as one of the books to look out for. She also mentioned Biblio-Style, a 2019 book that presents a collection of beautiful bookshelves that are perfect for home decoration.