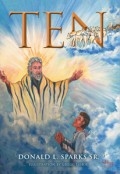 The book "TEN" is just one version of what heaven may be. It is the story of two men who died in a car accident, and both go the heaven. Upon arrival in heaven, they are separated by the level that they qualify for. The levels in heaven that range f...
---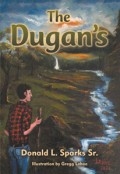 This is a story of the Dugan Family that originated in Ireland. The mother died giving birth to her second son Jim. The father could not forgive the boy and gave him to his sister and her husband to raise. When she died, he discovered he had a broth...
---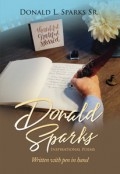 This book of INSPIRATIONAL POEMS, WRITTEN WITH PEN IN HAND by me, Don Sparks, it is what I do. When I am happy or sad, the pen comes to my hand to express my feelings. I write what I am thinking down on paper. No matter what life may h...
---