Should I Self-Publish with Writers Republic?
In this day and age self-publishing has become commonplace, and a multitude of self-publishing companies have begun to spring up. One of these companies being Writers Republic.
From a quick look over, Writers Republic may seem like your usual self-publishing company. And seeing that it is a relatively new, some people may wonder if it is worth publishing with. This is a valid concern, knowing that self-publishing can cost a good amount of money.
So before you sign up with Writers Republic, you should know what you are getting into. Here is a short overview to help you decide.

1. Writers Republic allows you to publish in various writing formats.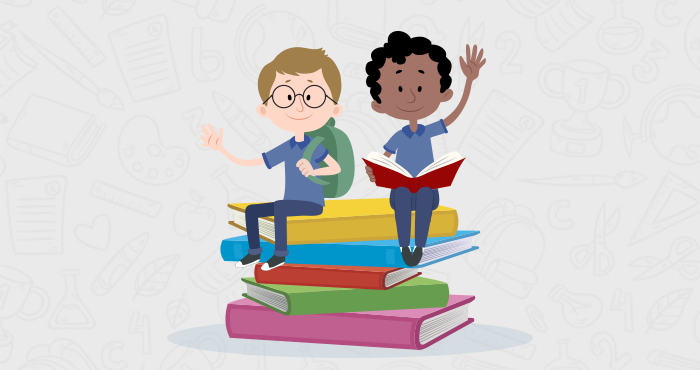 One of the best things about Writers Republic is the versatility of the services offered. Through Writers Republic, you can publish in either softcover or hardcover books, or even a children's book of your very own. You can also have your book published in e-book format. This is because Writers Republic offers a selection of great publishing packages to choose from.
Writers Republic offers 3 major publishing packages to choose from. They are the Black and White, Premium Color, and Children's Book package. And each one of these packages has different services that cater to specific needs and budgets.
The Black and White package caters to the usual text-based form and can be used to print in the softcover, hardcover, and e-book format. Its sub-packages are divided into the Apprentice ($899), Adept ($1,899), Experienced ($3,699), Proficient ($6,599), and Expert Packages ($9,999). The services in these packages differ from one another based on their specific design and budget range.
The Premium Color package caters to writers who are publishing picture books or books that have colored images in them. These are usually for coffee-table books, concept books, board books, etc. Its sub-packages are the Apprentice ($899), Adept ($1,899), Experienced ($3,699), Proficient ($6,599), and Expert ($9,999). And like its text-based counterpart, the packages are divided according to their specialty and budget range.
The Children's Book package is predominantly made for children's books. It is differentiated from the picture book package because children's books entails a lot more intensive work, illustration wise. Its sub-packages are the Circus ($2,199), Utopia ($ 3,199), and Castlevania ($5,999). The differences between the packages are predominantly the price range and the extensiveness of the marketing program.
2. The self-publishing company offers a multitude of great book marketing services.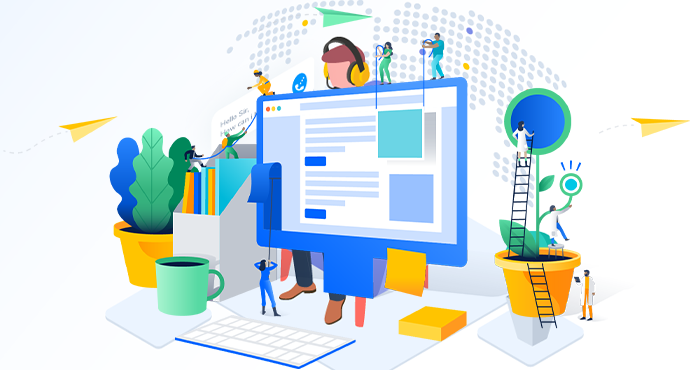 When it comes to publishing a book, you will always have to take the book marketing into account, and luckily, Writers Republic has book marketing services in spades.
Here is a short list of marketing services offered by Writers Republic.
Online Marketing: With this service Writers Republic will thrust its client authors into the limelight by enhancing their online discoverability. Here are few of the online marketing services that Writers Republic offers:

Book Preview Program: With the book preview program, you can now create opportunities for your readers to preview your work. That way they can see what they will be getting should they purchase your work.
Website Design: With the web design service, you can now design your very own website. This will not only give you a great online platform but also increase your online presence as well.
Press Releases: You will be provided with a 400-word news release. The press releases will be circulated over 17,500 media channels that will provide your book with optimum media exposure.

Publicity: With this service the company will come up with great book marketing strategies that will make the book marketing campaign so much more effective and efficient. Here are few of the online marketing services that Writers Republic offers:

Digital Magazine: Your book will be featured in a digital magazine. This will make your work more accessible to potential fans. And seeing as it is in digital form, this cuts out the need for physical distribution.
LA Times Book Ad: With this new service, you can now advertise your book through LA Times, one of the most widely recognized publications in the US.
Ingram Advertising: This is a print marketing campaign that gives you an advertising space in any of the Ingram catalogs.

Radio, TV, Video Advertising: Although these kinds of media are now considered traditional, they are still being used by majority of the people. Writers Republic will provide client authors with the services needed to take advantage of traditional media.
Book Video: Writers Republic will give readers a taste of your work through well-made book videos. Through this service, you can shine the spotlight on your book.

Radio Interview: You can now take over the airwaves via a radio interview with some of the country's most prominent radio hosts. Through this interview, you will have the chance to talk about your book and invite prospective readers.

Author Video Interview: Writers Republic will utilize new media and put together great marketing opportunities for you. Through an author video interview, you can craft your own personal message to potential readers.
Book Events: Writers Republic offers client authors services that will enhance brand recognition through national and international book events.

Book Fair: Your book will be featured in various book fairs where it will stand to get a good deal of exposure from potential fans.
Book Autographing: Through this service you will be given the opportunity to meet potential fans and give autographed copies of your book.

Book Reviews: The company also offers authors access to well-known book review companies.

Pacific Book Review:This book review company is one of the most respected in the world. And a good review can make or break your writing career. This is why Writers Republic has created a service where you can have your book thoroughly reviewed. The reviews will then be distributed through various media forms to get you effective brand exposure.

SFBR Bundle: With this service, you will be given the chance to have your book reviewed by the San Francisco Book Review, a prominent book review company that can garner you a great deal of brand recognition.

BlueInk Review Bundle: Through the BlueInk Review Bundle, you will be provided with honest and well-written book reviews. The reviews will then be featured on book retailers and online databases such as Ingram Book Company and more.
3. The self-publishing company offers around-the-clock assistance.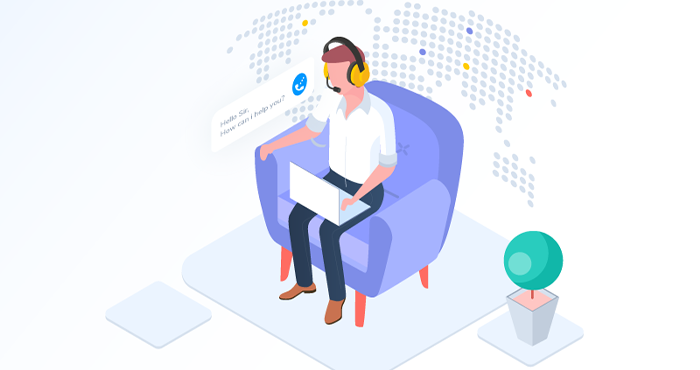 One of Writers Republic's best features is the fact that it offers around-the-clock assistance. Should client authors need assistance and publishing advice, Writers Republic is always willing to help. The company hires a multitude of well-trained publishing agents that will make the publishing process not only efficient but enjoyable as well. The publishing agents are all quite adept at their jobs, and they make sure that the publishing process goes as smoothly as possible. In many ways this is one of the key selling points of the company. You can contact Writers Republic through these numbers.
Phone Number: 1-887-656-6838
Fax Number: 1-877-719-2073
4. Writers Republic offers a myriad of great add-ons and promos.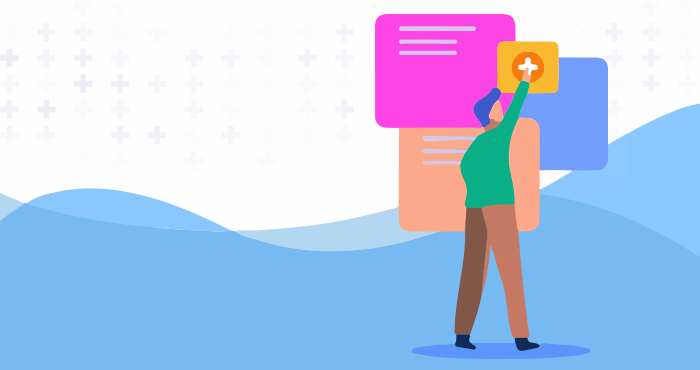 As was stated earlier, publishing a book takes a great deal of work. This is why Writers Republic offers a myriad of great add-ons that will make the book publishing and marketing process so much more effective and easy. Here is a short list of the add-ons:
Illustration: With this add-on author clients can now hire top-notch illustrators
Book Cover Design: This add-on gives author clients the chance to have their book cover custom made by a team of highly trained publishing professionals.
Back Cover Copywriting: The back cover copywriting will give potential readers choice details about the book that will push them to buy your book.
Corrections/Revisions Services: With this great service, you can make sure that your book is as polished and well edited before you release it to the public.
Interior Graphics: With the interior graphics service, author clients can now gain access to in-stock images that would suit your book's needs.
Hardback Upgrade: With the Hardback Upgrade, you can now make your hardcover as attractive as possible.
US Copyright Registration: This handy service will give you security against any possible copyright breach.
5. Writers Republic has an online bookstore.
It is a well-known fact that traditional bookstores don't really cater to self-published book, and this has been a concern for a multitude of writers through the years. Writers Republic has taken notice of this need. The company has its own online bookstore that sell their authors' works. Through this online bookstore, clients can now reach out to potential buyers. They will no longer have to feel the sting of rejection from traditional bookstores. They also don't have to stockpile copies of their work and risk them getting damaged in the long run. Through the online bookstore, authors can now reach their full marketing potential without having to deal with traditional bookstores.
6. Writers Republic has a very efficient royalty policy.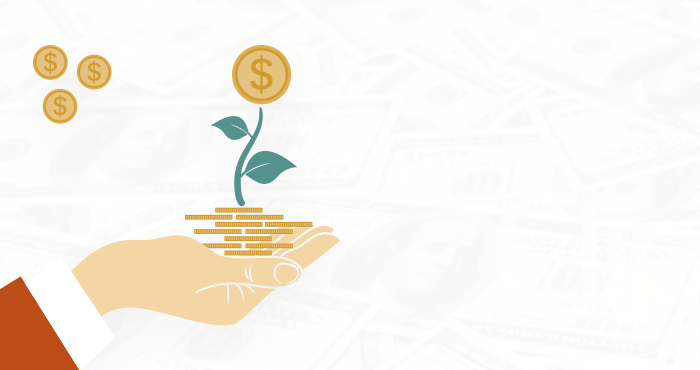 Book royalties can be a very touchy subject for some publishing companies. But with Writers Republic, things can't be any more transparent. Here are the key points of Writer Republic royalty policy:
All book sales, or royalties, will be paid to the author except for the following:

sales of used book copies
sales of the book to the author alone
book copies given to any person for free

Writers Republic will give out 80% royalties of net profit of your book quarterly.
The quarterly payments will only be made when the amount due to you reaches $50.
Your book's total revenue and royalties are based on a calendar quarter, wherein royalty due will be paid within 90 days after the end of each calendar quarter.
If you still have a few questions about Writers Republic and what it is all about, here are a few facts to make things clearer:
Writers Republic is a venue for self-publishing authors who want to showcase their works to the world.
Writers Republic laid its foundations early 2019 and is comprised of core teams dedicated to assist authors in every phase of the book publishing process.
Writers Republic is an international company. The company not only caters to authors in the United States but overseas as well.
Writers Republic is not limited to English-written books. The company also caters to non-English books as well.
Writers Republic is an IBPA-accredited company, so there should be no doubts about its legitimacy.
7. Great feedback from client authors
One of the best indicators whether a company is worth working with is the feedback from its clients. In this aspect Writers Republic truly shines. If you take a look at Writers Republic Reviews, you will see that a good number of authors were happy with the services they received from the company. The Writers Republic Reviews shows how effective and efficient the company is at every aspect of the self-publishing process. So sign up now, and publish your book in the best way possible.
---
He is our resident bookworm. He boasts of having read thousands of books in his lifetime, and we wholeheartedly believe him. He is a bibliophile to the very core and loves to spend hours reading new books. This is a quality that comes in very handy in his senior indie editor position for Writers Republic.