How To Write A Good Story?
Ever thought if your story is not good enough to outshine from the rest of the bestselling books? Or maybe the real question is "is my story good enough for it to hype up the audience appeal?" Storytelling is never an easy task, it involves creativity, propped with a bit of your creative spirit for it to stand out from the rest that has solely settled their individual sparks. To get your story's own spark, here are some tips for our young authors to get familiar with on how to write a good story:
Write a good story that will make a talk of the town for readers.


1. Phenomenal plot
Devise an extraordinary plot, maintain the story's consistency, and its progress. The growth should move to the intended tension your audience is looking forward, it can be a distinctive play on the characters or the struggles they're going through.
2. Characters
You don't have to construct every young girl's typical knight-and-shining-armor type of character. The challenge here should be creating a string of characters that will hook up your readers' attention despite of them not acquiring the admirable qualities. Produce a character that will gain the mass acknowledgment every time they see your book.
3. Setting
Mount your vivid imaginations up, take your readers to scenic places that they have never been to. Or be creative enough to write the story in one setting, and win it through an interesting plot.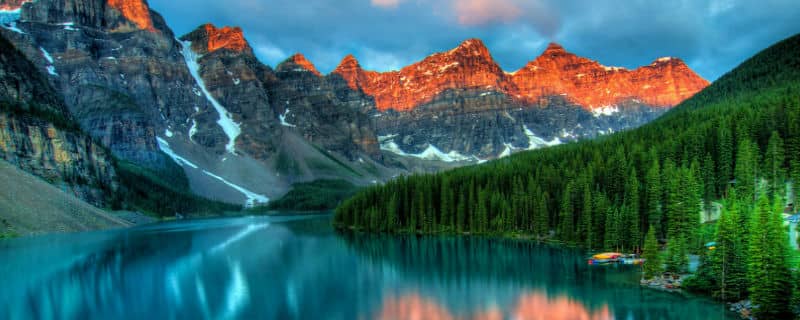 4. Mood & style
Set the mood of the story where readers can recognize your work with how it is written. Fancy words are unnecessary but a little wordplay wouldn't hurt a little. Nevertheless, consider setting your boundaries to phrases or vocabulary they can easily connect or relate with.
5. Theme
It's best if your story has a theme. Every story implies lesson or moral that any of your readers can reflect on. You don't have to do the common type of preaching to your target audience conferring to what's right or what's not, let them figure out and outgrew from what your story is portraying.
6. Similarity
One way of holding that intimate connection between you and your readers is the aspect of relatability. Considering the exclusivity of the plot, and characters, pay attention how writing such relatable events would build that gist of sympathy or intimate connection between you and your readers. You would want to imperatively acknowledge your readers' feelings by empathizing with them through characters or events that they can relate with, to let them know they're not alone, and that your book can be their companion. Always remember to TELL a story, not just sell.