With the Christmas Season coming in fast, people are bustling to buy gifts for their loved ones. And if one of your loved ones is a writer, it could be a bit tricky to get him or her the perfect gift.
This is because some writers could be a bit picky or eccentric when it comes to gifts. But don't worry, you just need a little bit of help.

Here are 6 Perfect gifts to give writers this Christmas season: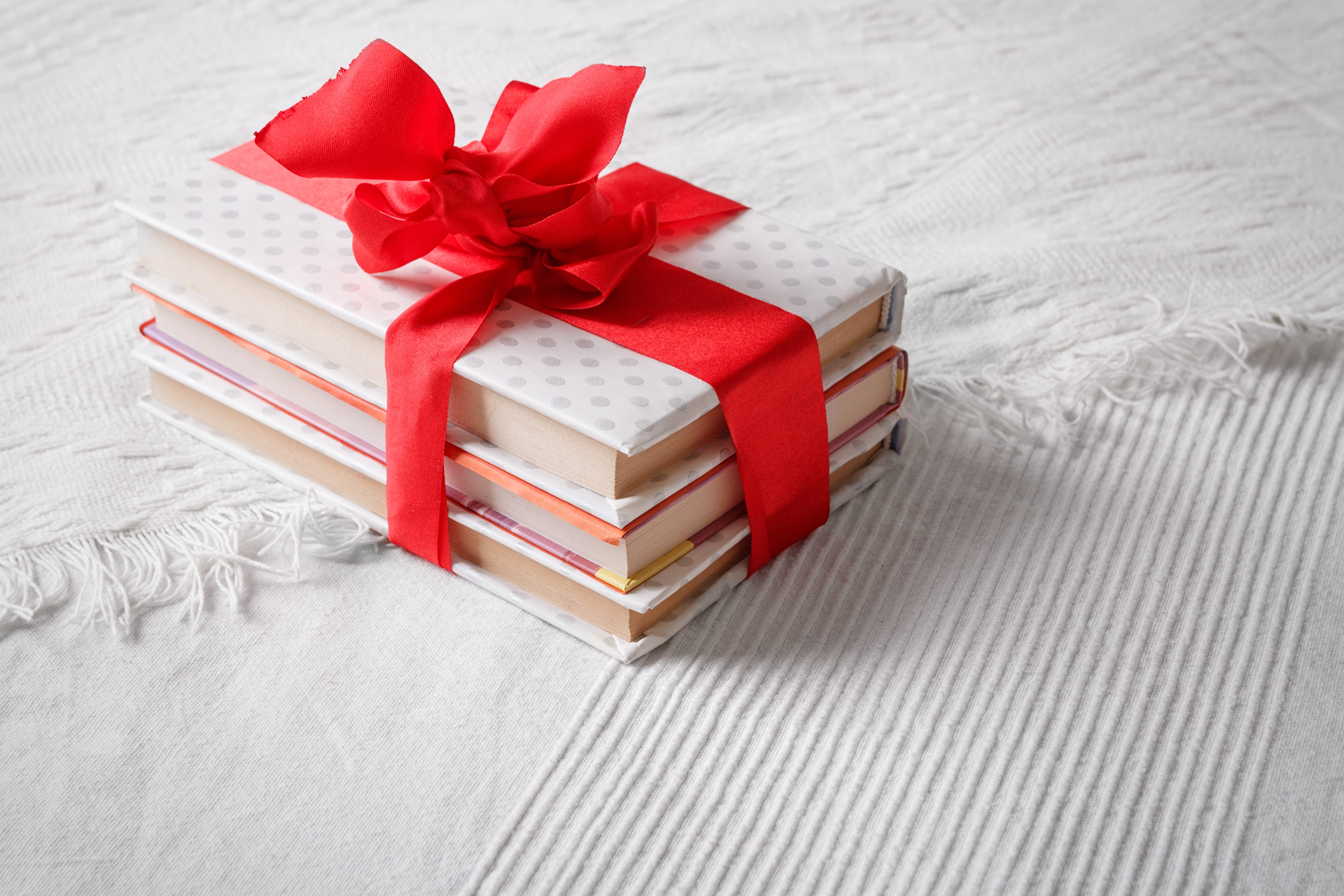 Although this may seem a bit obvious, one of the best gifts you can give to a writer is a good book. Or better yet a stack of books.
Some people may argue that because writers are constantly writing they would get tired of books. But in truth books are perfect gifts.
This is because true writers are voracious readers, and they will always find the attention and time to read a new book. So if your loved one is a writer, a stack book is a great gift.
Although most writers do their work in more modern ways, such as laptops or tabs. But there is a certain charm and beauty in writing a manuscript in handwritten form.
So make your Christmas gift a fountain pen. A fountain pen is a dignified and handy gift that will make the writing process a joy.
And it is costly enough to show that you care.
Noise Cancelling Headphones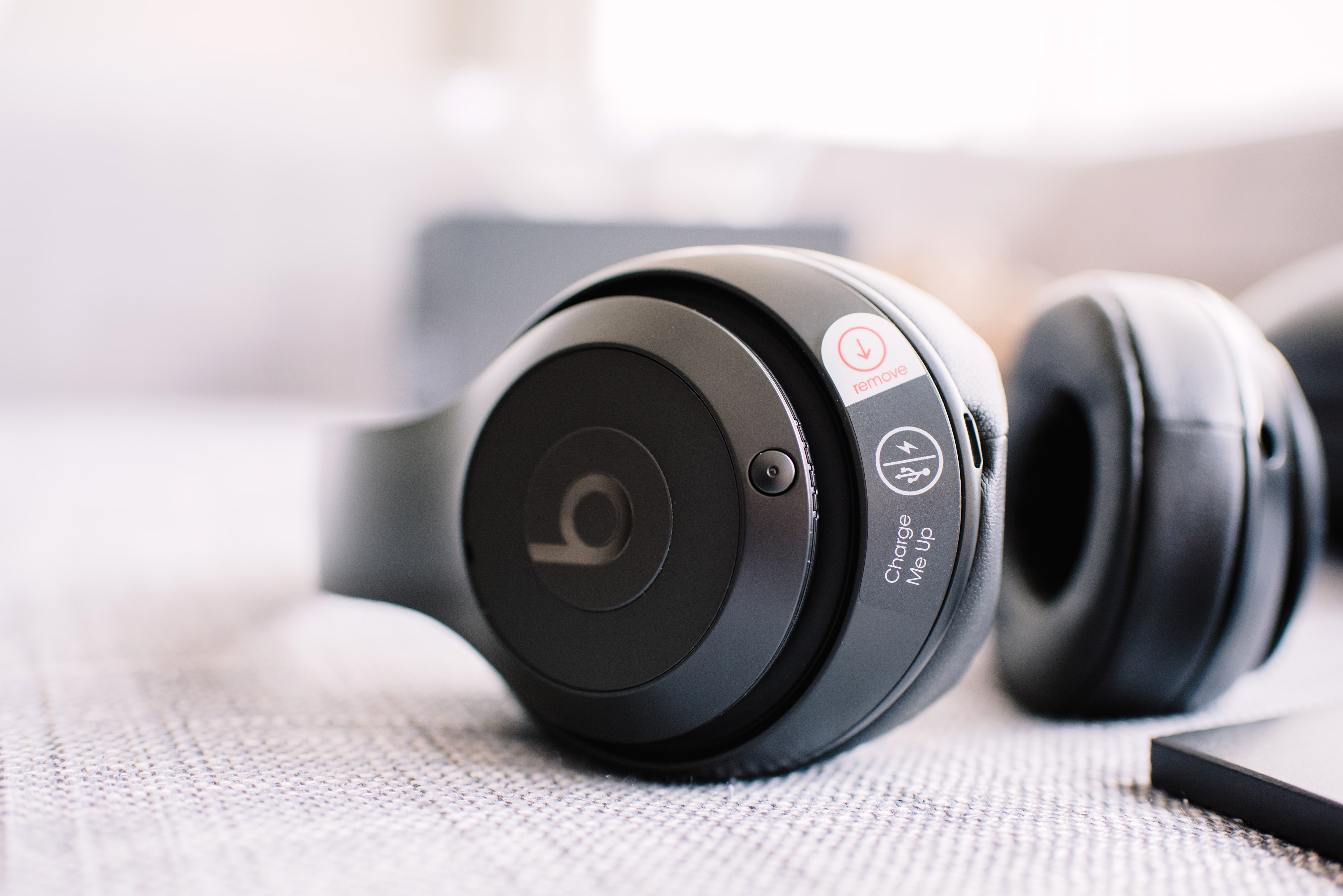 Nothing is more annoying for a writer than a loud workplace. Loud noises could really derail a writer's train of thought.
This is why noise-canceling headphones are great gifts. With noise-canceling headphones, a writer can work on his or her manuscript without the threat of loud and annoying noise.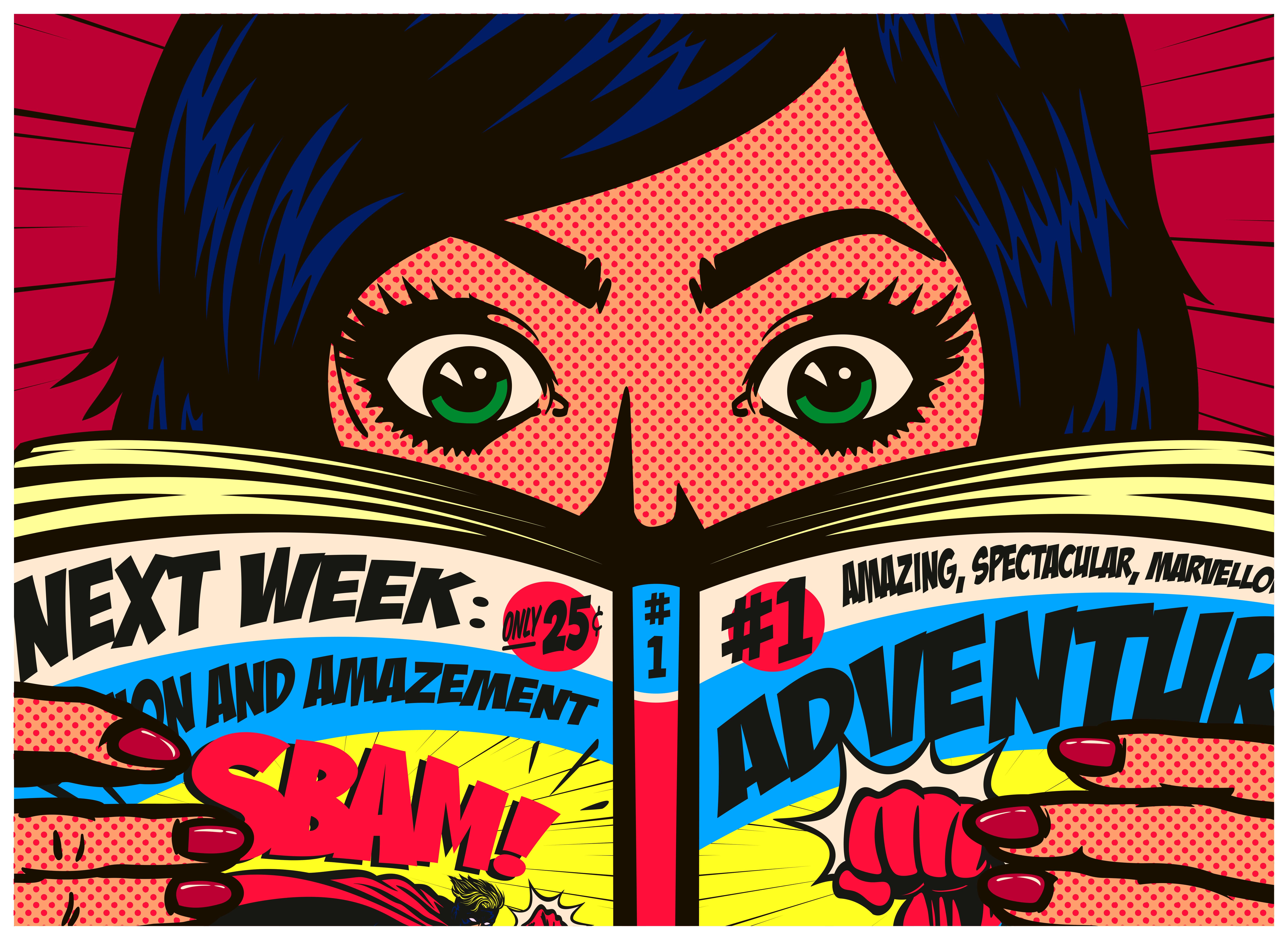 Aside from books yet another great gift that you can give to a writer are graphic novels. Graphic novels are evolving into a great media form.
And they not only offer great artwork but subtle storylines that the writer would draw inspiration from. There is a myriad of great graphic novels that you can choose from.
Just make sure that you choose a graphic novel he or she would appreciate.
Literature inspired posters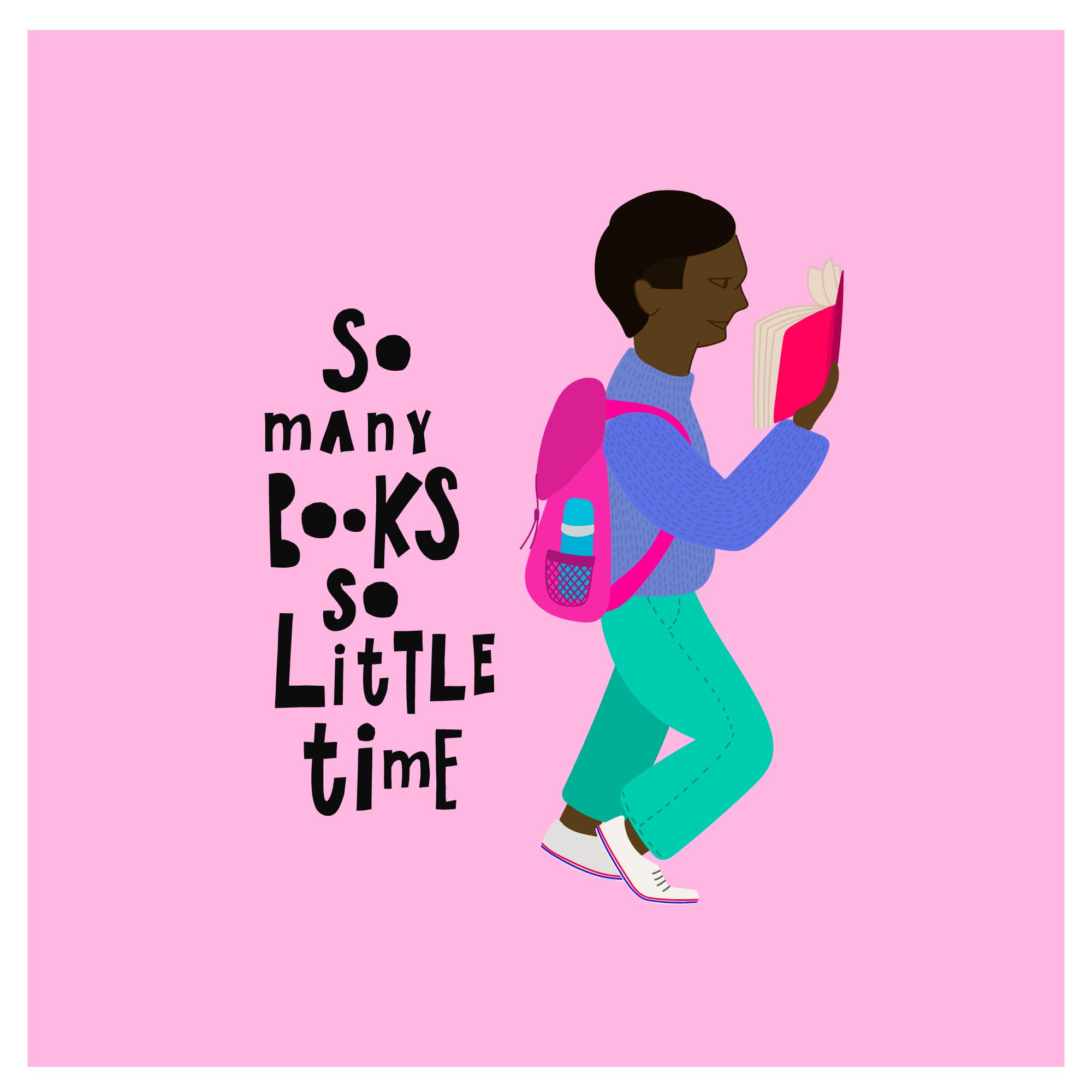 Give the writer in your life something to decorate his or her writing space. Give him or her a literature-inspired poster.
The poster could have an iconic moment from his or her favorite book or the cover of the first edition of this book. These posters will surely get the writer's creative juices moving.
Yet another whimsical gift you can give to the writer in your life are customized bookends. They will not only serve the purpose of keeping your books up, but they will also add a certain flair for the writer's den.
Customized bookends can be a bit rare, but there are surely some online stores that sell them for a good price. And if you are good at woodworking, you can make them yourself.