Writing your own book is as multifaceted a process as it is publishing it. One of the first stages in the process is drafting your manuscript.
Your manuscript is the earliest form that your book will take. Polishing it at the outset and as you build and develop your narrative is one way of making solid content.
And by the time you are ready to publish, you know that your book is perfect.
Here are 5 things you should look out for when writing your manuscript:
Look for overly long sentences
Before you send out your manuscript for publishing, you should make sure that your sentences are as short and concise as possible. Don't make your sentences overly long.
This not only makes your writing sound unwieldy but annoying to readers as well. Avoid flowery wordplay.
Try to make your sentences as straightforward as possible. Don't beat around the bush. Get to the heart of the matter.
Your readers will thank you for it.
Aside from avoiding overly long sentences, it always pays to read your work aloud. This is because it is easy to overlook mistakes with a quick visual inspection.
But if you hunker down and read your sentences out loud, you may find sentences that are clunky. So before you give your work the green light, read it aloud first.
It always pays to be extra careful.
One of the most prevalent mistakes you could make as a writer is overusing words. This is very common because we all have favorite words.
And when we write long-term projects, we tend to fall back on our favorite words. And even though there's nothing wrong with having favorite words, overusing them will make your sentence compositions sound repetitive.
So scan your manuscript. Look for words that are being used too much and replace them with something else.
Using a wide variety of words will not only make your work sound better, it will also show readers that you have a vast vocabulary.
Have someone else read it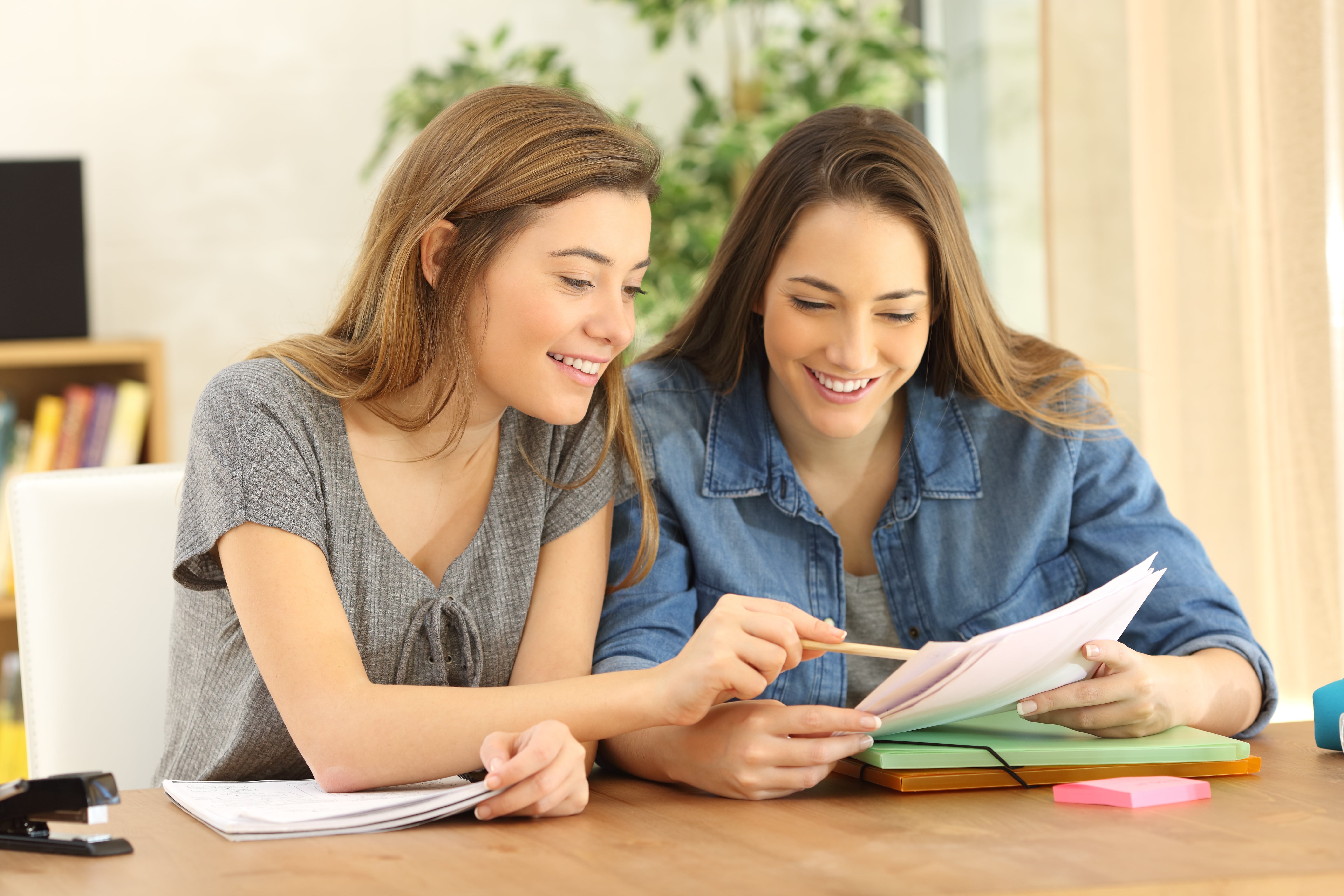 It always pays to have another person read your work.
The reader may also give you useful pointers on your writing and overall plotline.
If you have the funds, you should get professional help. Although some people may feel that they can do most of the editing work themselves, you should remember that a lot depends on the manuscript editing process.
And it would cost you a lot more if you publish your book and find out there are many mistakes in your final copy. So it always pays to get professional help.
There are a plethora of editors you can hire or you can consider looking into your publisher's services such as Writers Republic's editorial services. Getting an editorial service is a lot more affordable than you may think.