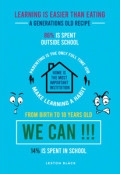 L- Love E - Encouragement A - Acceptance R - Reinforcement N - Nurturing I - Instilling N - Nourishing G - Growing...
---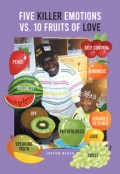 Leston Black is the author of Five Killer Emotions Vs. 10 Fruits of Love , a book that highlights the negative side of our emotional state before giving us a taste of the ten fruits of love. This book is an extension of his previous work, ABC Attit...
---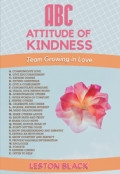 This book is designed to help people heal emotionally by being kind. A kind mind is a healthy mind, and it helps us live stress-free, build great relationships at home, at work and at school. Our brain works better when it is at peace....
---