ALL-INCLUSIVE SELF-PUBLISHING
PACKAGE AT A GREAT DEAL!
Everything you need to self-publish your book from
printing to marketing.
The world is waiting for your masterpiece. Publish Now!
I'd like to find out more
Becoming a self-published author is now within reach with this complete publishing bundle.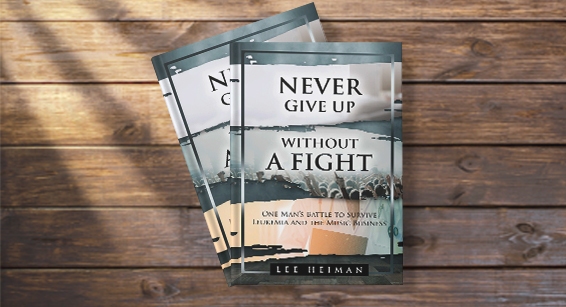 Multiple Printed Books
With Writers Republic's Multiple Printed books, you'll never run out of copies for readers to get a hold of. These packages include up to ten paperback and three hardback book copies aside from the author copies. We also cater to bulk printed copies to make sure the bookstores have more than enough copies to sell.
E-book Conversion & Distribution
No need to deal with outdated e-book converters! Writers Republic will convert your final manuscripts to .mobi, .pdf, and .epub for e-book global distribution. We have also partnered with 51 reputable, reliable online book resellers all around the globe, and can make your e-book available to 51 territories.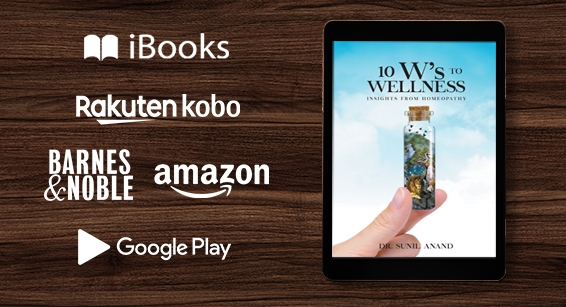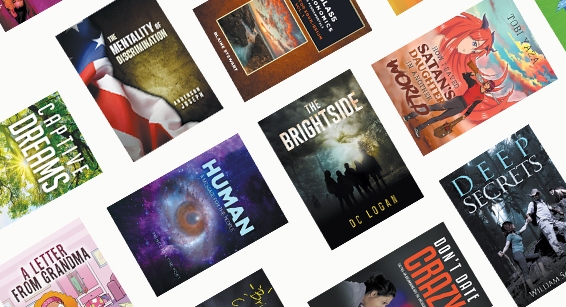 Cover Design Options
Your book cover is one of the first things that catches a reader's attention. To make sure your cover design hooks your readers' eyes to the book, Writers Republic offers a wide variety of cover design options, from template-based to fully customized and illustrated designs for a good first impression. Let our cover design professionals do the work in making your envisioned design happen.
Print & Digital Formatting
Get rid of mediocre book formatting! You can seek the opinion of our fully experienced layout artists in enhancing your manuscript's interior layout for Print and Digital Submissions. Keep your audience engaged with a more and professional-looking book format by using our print and digital formatting process.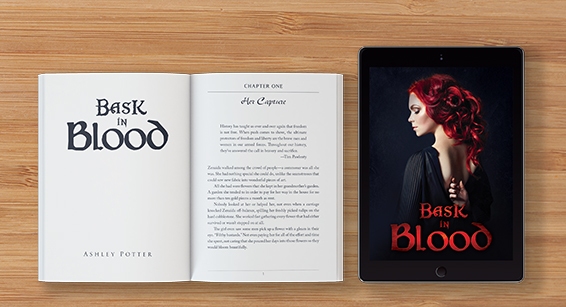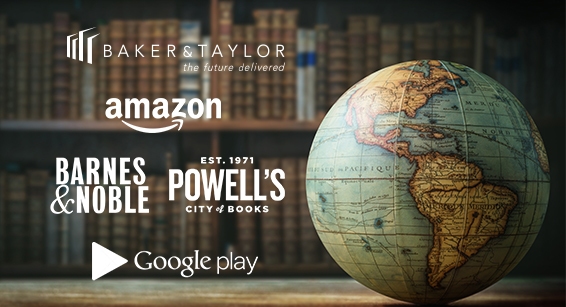 Print on Demand with Worldwide Distribution
Here's another convenient way of distributing your book to your audience globally. Our print on Demand with Worldwide Distribution package enables you to print your book whenever a reader wants to purchase one, without the risk of affiliated book retailers running out of copies.
Online Availability and 80% Royalty Rate
With Writers Republic's reliable and numerous partnerships with the best and the biggest resellers online, your book will never go unnoticed. We are proud to offer an 80 percent royalty rate on net sales for our authors!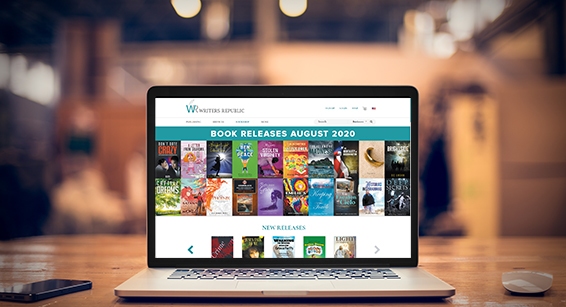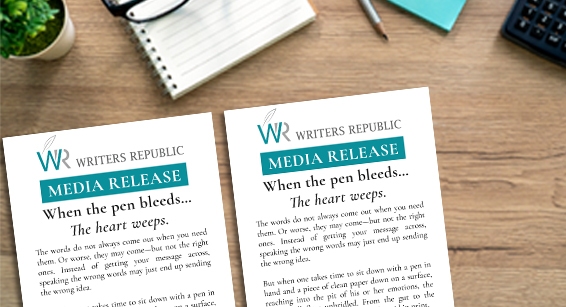 Media Release Campaign
Traditional media still covers as massive an audience as digital media. Not everyone prefers to be in the limelight of social media, so reaching to different categories of your audience increases your ability in increasing your sales. Our Media Release Campaign will do all the talking for your book by spreading good news over 3,723 channels including newspapers, TV, and radio stations.
ISBNs & LCCNs
Increase your chances of getting found by booksellers, libraries, and other literary giants through ISBN (International Standard Book Number and LCCN (Library of Congress Control Number). Aside from granting several libraries access to your book and sole identification of your work, it also helps you reach the widest possible audience.