Getting started on writing a book can be quite a difficult prospect. Because not only will you be expected to devote months or even years of your life to the writing process, you will also be expected to come up with a truly great book idea. And seeing as there is a myriad of books out there, you should really come up with something truly unique.
So before you even think of getting started on the writing process, you should really equip yourself with as many creative writing prompts as possible. That way, you could get started on the right foot.





Here are examples of great writing prompts to help you get started:
Write with your chosen genre in mind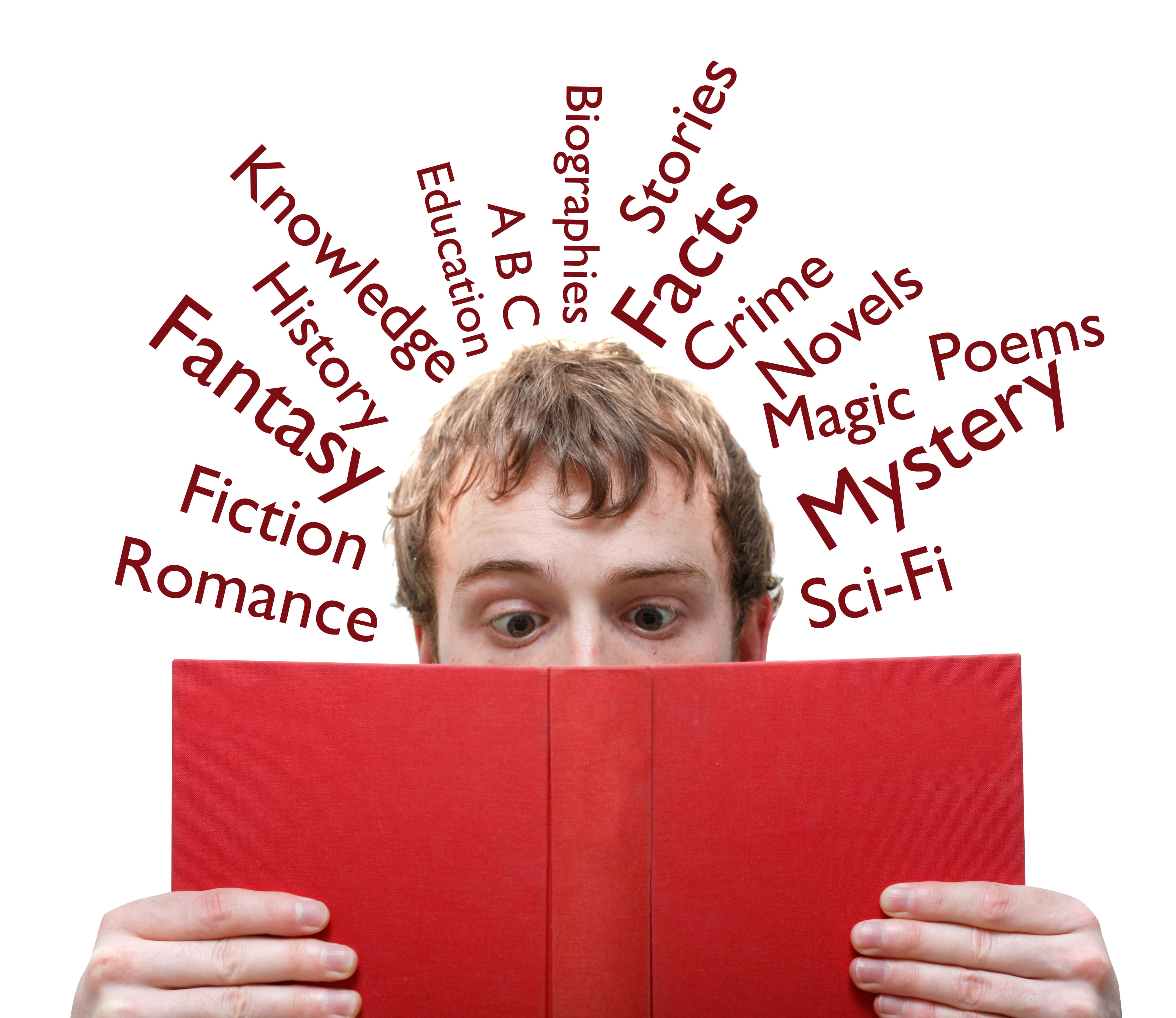 Before you choose a writing prompt, you should really make sure that it matches your chosen genre. Remember that every genre has a particular feel and it would not do if your writing prompt is a dragon and your genre is a modern mystery novel. Overall, it always pays to match your writing prompt with your chosen genre.
Base your prompt on a character
One way to create a great writing prompt is to base it on a character. This is because characters have details and idiosyncrasies to them. He or she can be tall, short, pale, dark-skinned, plump, thin.
He or she can be attributed a myriad of personalities that will make your writing prompt so much more interesting. So when you write a prompt, try to create a character and then start the writing prompt with a description of the character you created.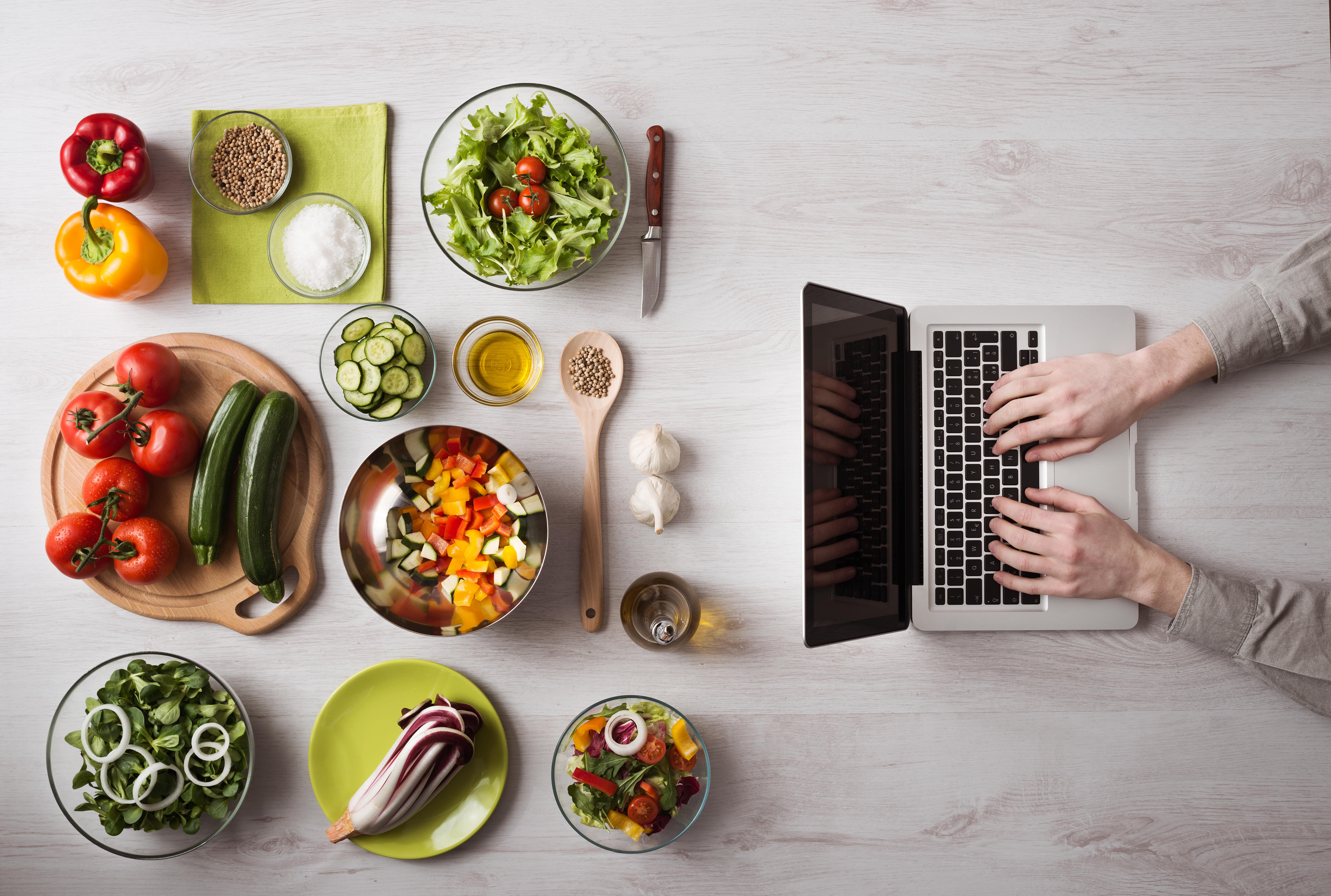 One of the best things about using food as a writing prompt is the fact that there is so much to write about. There is a myriad of dishes from various cultures.
They each have their own specific ingredients, tastes, and textures. So as a writing prompt, you can write about a restaurant, a buffet, a specific dish. In truth, food is a nigh unlimited source of writing prompts.
You just need to know where to start.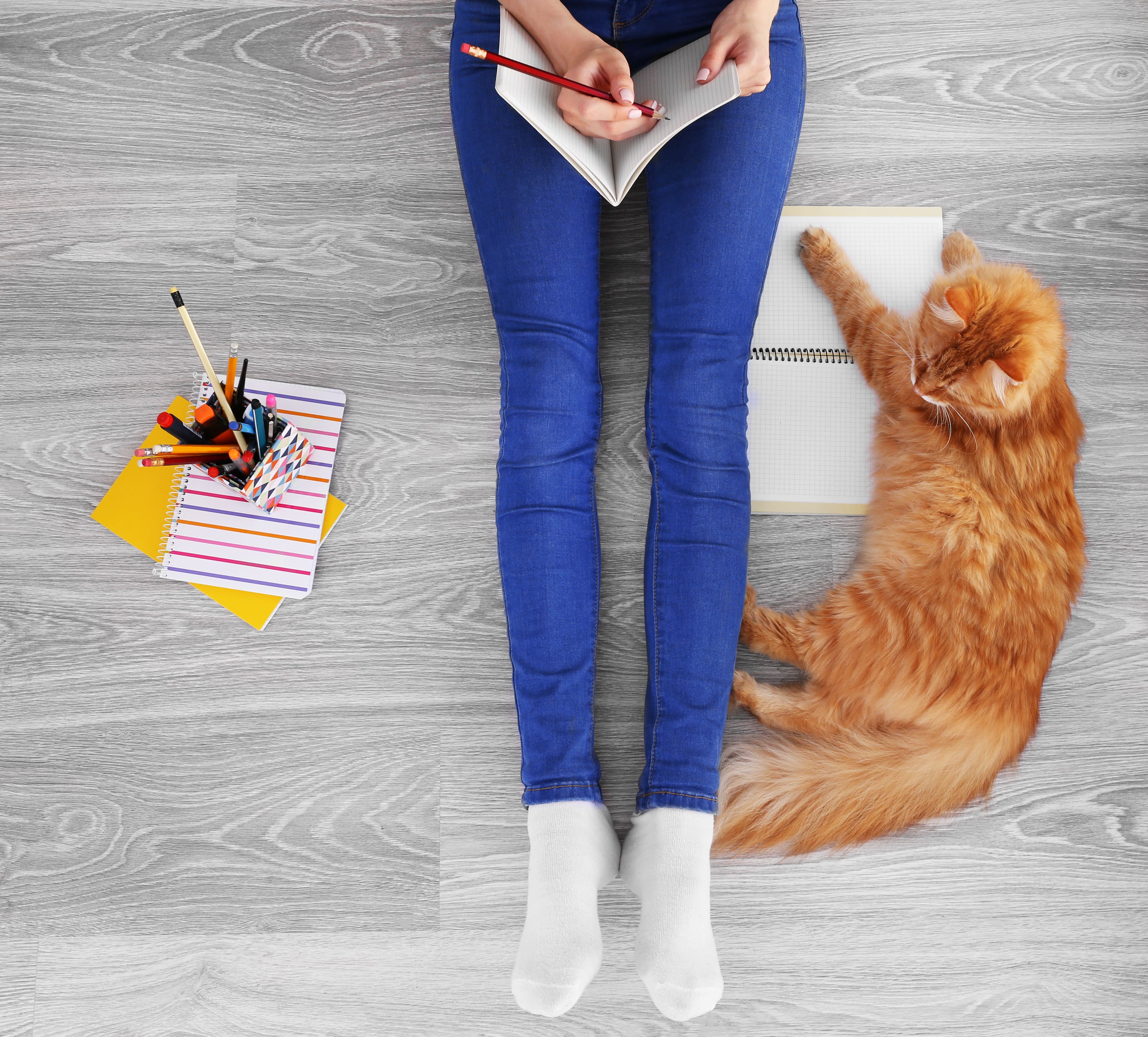 Animals are yet another great writing prompt source. This is because there is a myriad of animals to write about, and you can use them in a myriad of settings. Your writing prompt can be about elk in the woods, a tiger in the Indian jungles, or a polar bear in Antarctica.
In truth, there are limitless ways you can use animals in your writing prompt. You just need to match them to the right scenario.
Emotions are great writing prompts because we all feel them in one way or another. We feel sadness, we feel happiness, loneliness, and other spectrums of emotion. So it would be a great idea to use emotion as a writing prompt.
The emotion could be the anger of a spurned lover, the elation of a freed prisoner, or the joy of seeing a loved one. By using emotion in your writing prompts, your work will be a lot more multifaceted and relatable.
Write about a historical event
Historical events are also a great source of writing prompts. This is because historical events helped shape humanity as a whole. And a multitude of people are quite aware of these events and they hold special significance for many.
It could be set in the gas-lit streets of Victorian England, The bloody battlefields of Iwo Jima, or the romantic air of 18th century Paris. Overall, if you want to add a sense of nostalgia or importance into your writing, it always pays to use a historical event as a writing prompt.
For more writing prompts, click here. Now that you are armed with this list of writing prompts you should now think of writing your own book! Writers Republic can help you to start your writing career! Have a look at Writers Republic reviews from our satisfied authors.