YOUR WRITING SUCCESS IS OUR SUCCESS
BE A WRITER WHO WILL INSPIRE SOMEONE TO WRITE
Get Started
Writers Republic is more than just a publishing company,
we publish success!
Writers Republic don't just settle on publishing your story, we make sure it's a solid success. Self-publishing can be a tough ride for any aspiring authors out there, but you'll never see how your fulfilled dreams would look like unless you try it! So what's your story? Writers Republic is excited to hear from you!
PLAN OUT YOUR PUBLISHING ROUTE WITH THESE SIMPLE STEPS.

Manuscript Submission
Submit your publishing materials including your manuscript.


Design & Preview
Author will be provided with proofs and previews for possible corrections.


Proofs & Approval
A printed proof will be provided to author upon his/her approval.


Global Distribution
Author's book will distributed globally to bookshops or retailers.


Male Money
Enjoy the fruits of your own labor and make profit.
Live Differently
Live the Writers Life!
About to write your first book? Our trusted quality service and packages
are design to perfecy your manuscript! We'll help you define and
achieve literary success the way you want it.
Get Started
SELL YOUR BOOK WORLDWIDE AND GET 80% ROYALTIES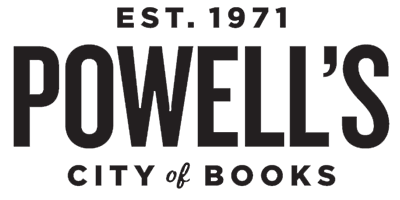 Let's Work it Out!
Any questions and concerns will be gladly entertained, don't hesitate to reach us with our U.S Toll-Free Phone: 1-877-656-6838 at 10:00 AM to 7:00 PM EST (Monday-Friday) You can also e-mail us at info@writersrepublic.com or fill out the form below and let our author representative reach you at your convenience.