4 Essential Tips on How to Deal with Negative Book Reviews!
If you are thinking of having your book reviewed, you should know that there is really no guarantee that your book will get positive reviews. More likely than not, your book will get a negative or at the very least a mixed review. And if this is your first time having a book reviewed, you should know that it could be a very painful and eye-opening experience.
It is painful to get a negative review because it shows your shortcomings as a writer in plain view.
But if you want to truly improve as a writer, you should know how to deal with negative reviews.
Here are 4 Essential tips on how to do exactly that:
If there is one thing you should always remember when getting a negative book review, is that it never pays to get emotional. Remember that book reviews are meant to show potential readers the best aspects of your book. So before you even send in your book for a review, you should already develop a thick skin.
Don't think of the book reviews as a slight or attack against you. Instead, you should look at it from a more detached and analytical standpoint. Take the book reviewers at their words and trust their judgment.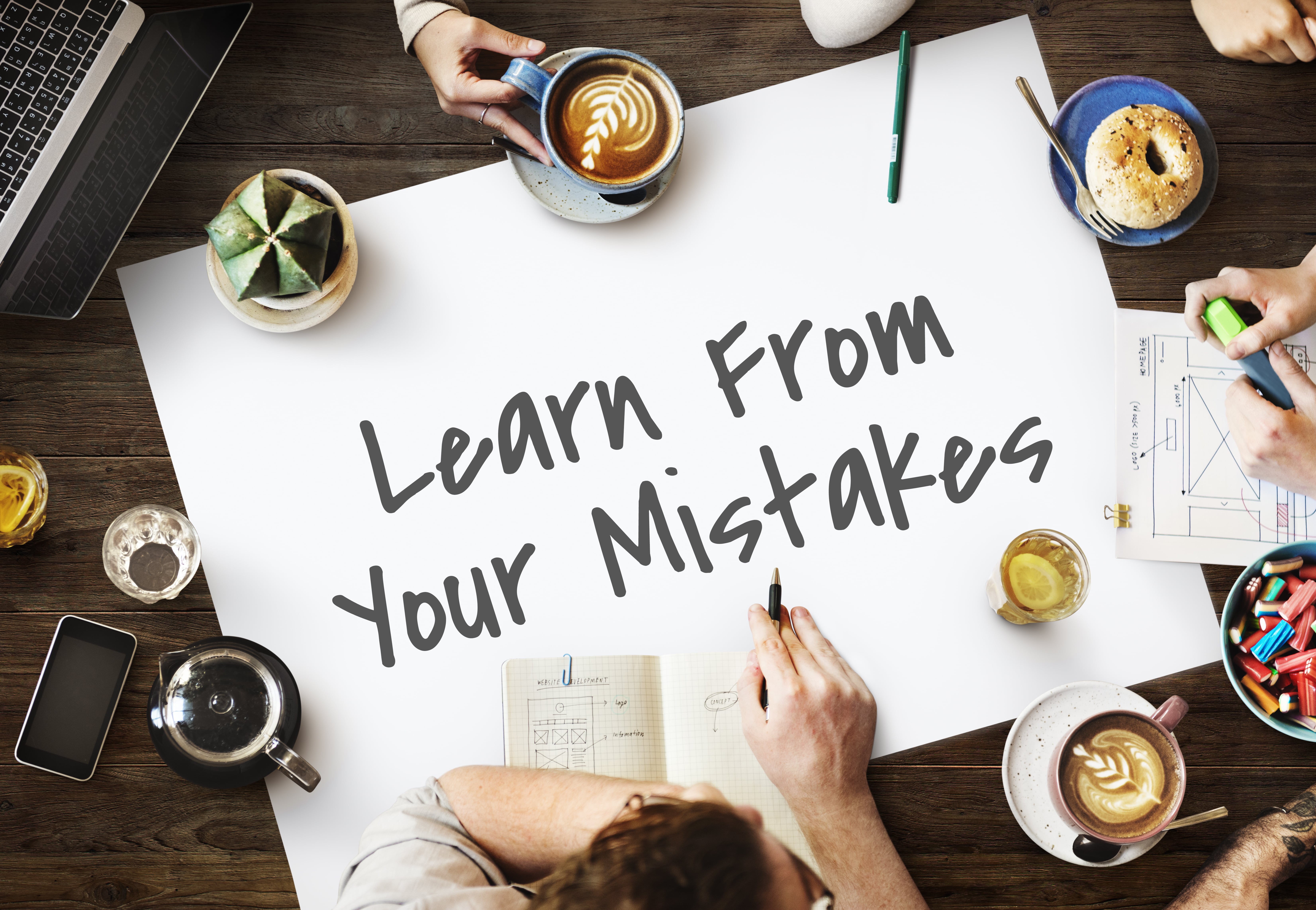 Aside from learning how to take criticism the right way, it is also important that you recognize and learn from your mistakes. If the book review criticizes you for your spelling or grammar, then try to improve on it. If the book review says that your writing can get boring or pedantic, then try to make your writing more lively or engaging.
Book reviews are not just for the readers. They are also a way for you to find out your weaknesses as a writer and improve upon them.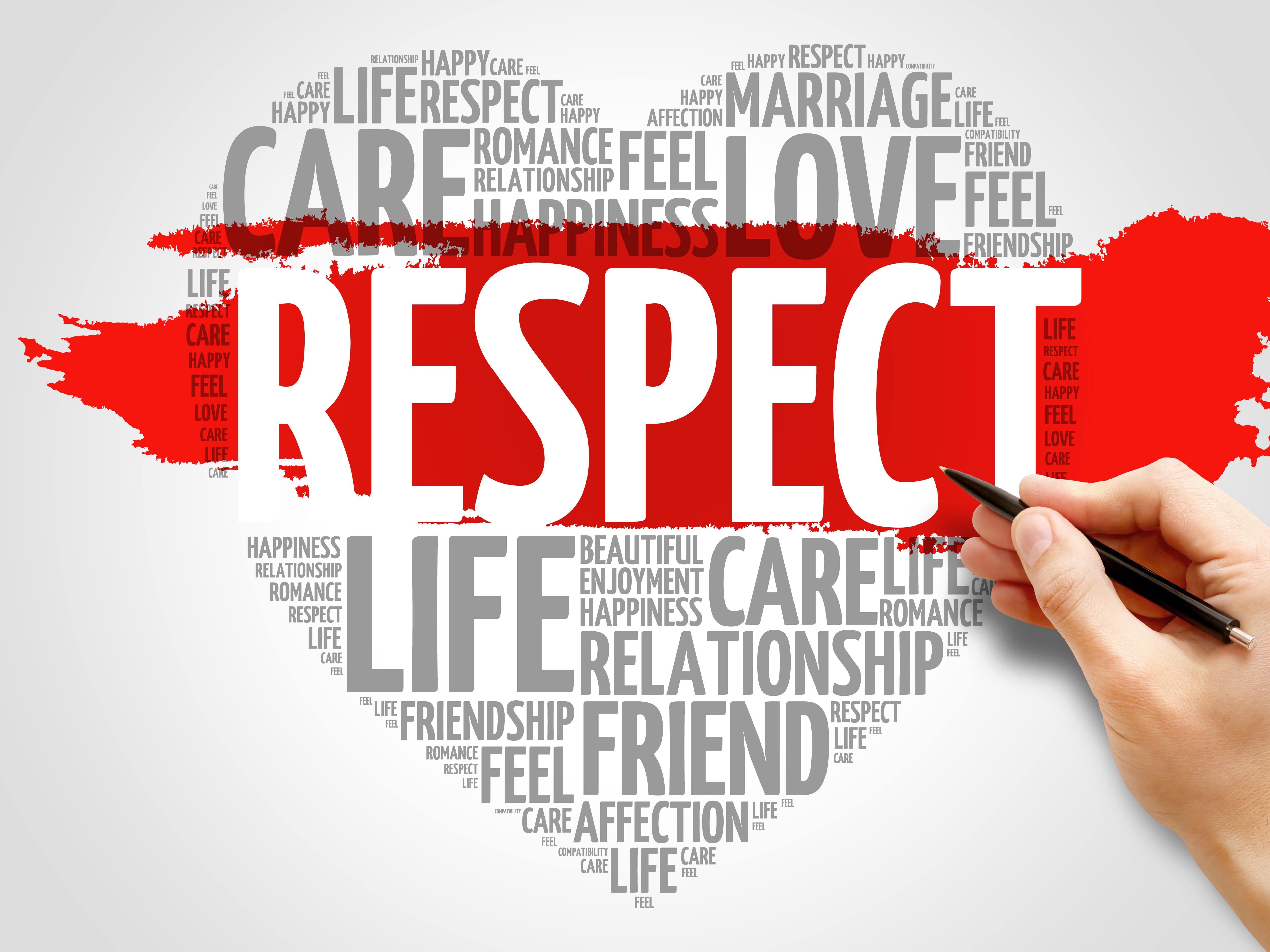 It is understandable to feel hurt or insulted when you get a negative book review. It is your work being judged harshly after all. But if you want the book reviewer and readers to take you seriously, it is important that you don't fall off the rails and be disrespectful to the book reviewer.
Remember that the reviewer took time off his or her own schedule just to read your book and make a book review. So it really makes sense that you are respectful. Send them a thank you message and show them your appreciation as a writer.
This will show them that you are a professional and that you truly value their review of your work.
Strive to do better next time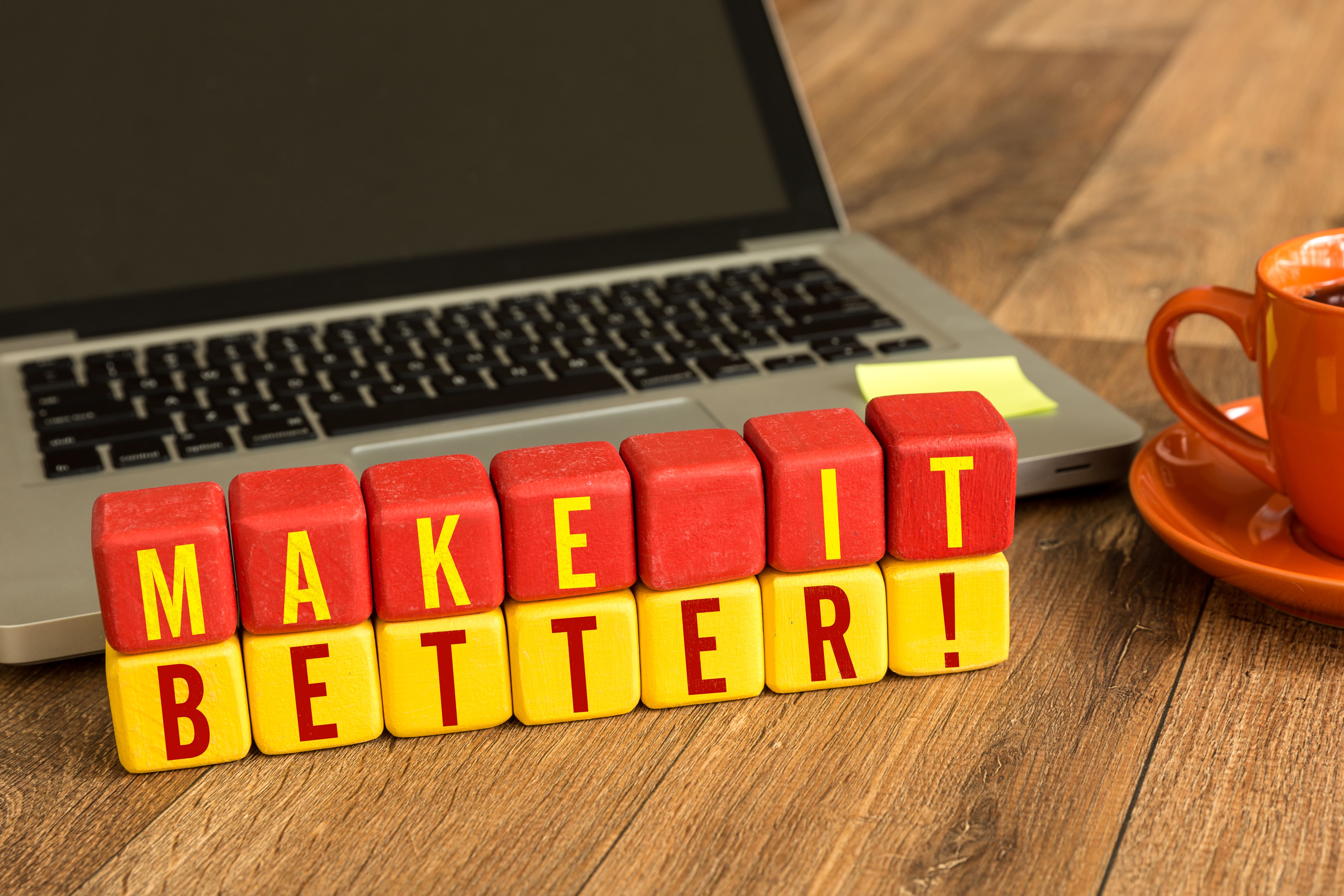 It really is harsh getting a negative book review. It will not only hurt your self-belief, it could also affect how you approach your writing career as a whole. So if you are going to get a negative review you should know how to move forward from your mistake.
Learn to accept your mistakes and strive to do better next time. You should know that this is part of your journey as a writer. A negative book review is not the end of the world.
So just keep moving forward.