4-Easy Points To Self-Publishing
Self-publishing came into the scene when publishing one's work became the sole right and responsibility of the author. It has then gained ground in the book publishing arena.
It's not going to be an easy sailing in the seas of self-publishing, yet it will secure your complete authority over your book. Self-publishing may be quite of a challenge, so here are some helpful points to start your publishing career seamlessly.

A Quick Guide to Self-Publishing Your Book
1. Know your goal. Why do you write?
It's important to know the goal why you're writing; otherwise, you'll be writing with no direct intentions. Your content may differ according to the goals you make, so make sure everything must fall into place. For instance, if your main objective is to draw your market's attention, then you have to keep up with the status quo to meet the expectations on both sides.
2. Write, revise, and revise again.
Revising your book is exhausting. One alteration can often lead you to modify the entire content, so let's go back to guide no. 1 and know your goals and why you're writing. You've gone this far just to give your audience a half-baked output. You may have a team that will do the work with you, but the author holds the sole responsibility from the very start of publication. Make every effort worth it.
3. "How much should my book cost?"
As writers we often want to offer the best reasonable price to our audience, but at the same time we want to make a profit out of the investments made. But how? Ideal launching rate for your book could be $0.99, which serves as an initial rate to gather your potential mass. According to Chandler Bolt's general rule, the cost of your book should be around $2.99 to $5.99 and a follow-up increase of $1 per week should be kept and observe if the price builds up a mass appeal. The sales inclination would then determine your book's final price.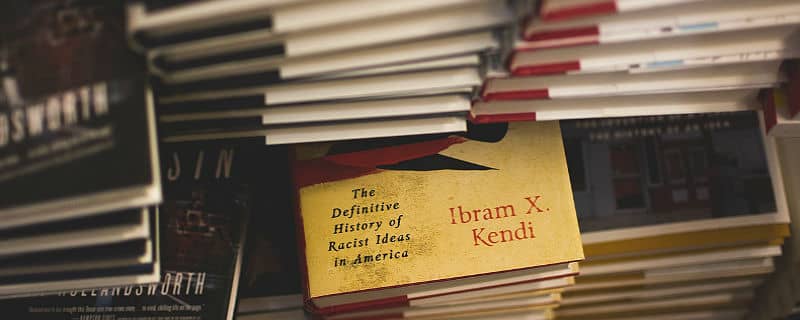 4. Exhaust all publicity possibilities.
Here are some extra tips to boost your brand sale:
Coordinate with influencers, literary Facebook pages, or podcast features and reach out for prospect endorsements.
Build every possible means of online communication through Facebook, Instagram, Twitter, websites through blog posts, and etc.
Provide a book review through any probable online mediums.
Share extra copies of your books to your selected friends.
Hand out freebies such as customized bookmarks or business cards.
There's more than what is shown in the surface of self-publishing. The single most important thing is to squeeze out anything that will contribute to the advancement of your book and not letting any barriers hold you back. Just like what Richard Bach once said, "A professional writer is an amateur who didn't quit."