Self-Publishing Tips
Other than writing tips, Writers Republic has more to offer in helping you with your self-publishing journey with the team. We also want to keep you guided and acquainted with its fundamentals while you're on the process of self-publishing or on the way to fulfill its marketing and distribution process. If you're a writer new to this industry, it pays to be practical. It's ideal to acquaint yourself with which publishing services will meet the needs of your envisioned book. In our self-publishing tips, we assure you every area you need to know about self-publishing will be discussed and presented, in a clear approach you can understand. This includes the basics, advantages, and the great opportunities you can definitely take advantage of.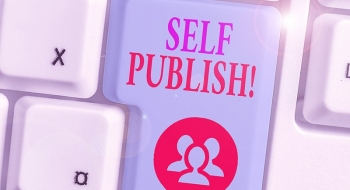 If you want to publish a book of your very own, you should try out the self-publishing route. Although traditional publishing is the most well-known and...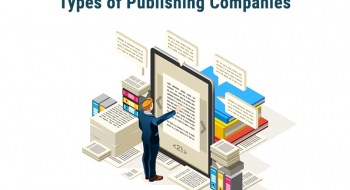 If you are thinking of publishing a book of your very own, you should make sure that you know every publishing option available. This is especially true...